Family Connection: Unit 5, Week 1, #1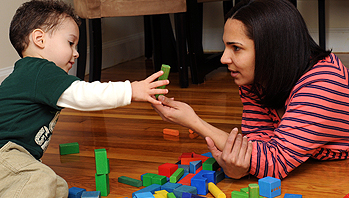 Download and print out the Family Connection letter to send home with children.
Give each child a paper bracelet (made out of a strip of construction paper) with the letter "Zz" on it.
Encourage children to zip or zoom around when they show it to a family member.