Activities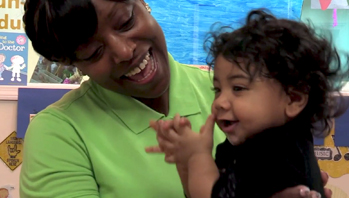 Play hand and finger games with babies during regular routines to help them strengthen small motor muscle and learn to use their hands.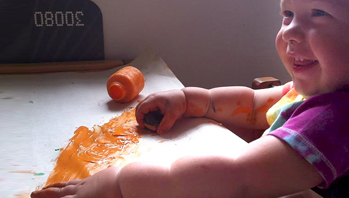 Practice hand and arm motions that go across a baby's middle to help build muscles and skills that prepare them for writing.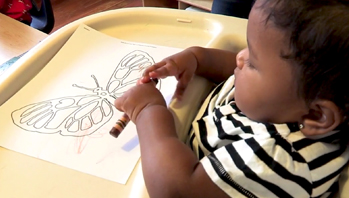 Have babies explore different materials with their hands, feet, fingers, and toes to help them exercise their pre-writing muscles.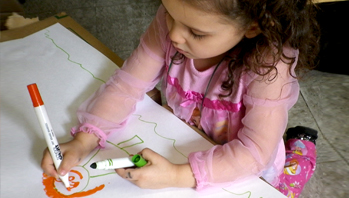 Make each child a "Book About ME" with family photos and magazine pictures of favorite things. Encourage family members to read the book with their child.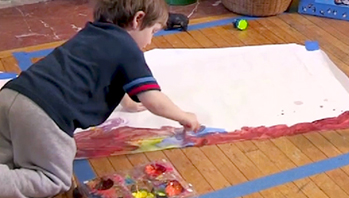 Give toddlers various tools to explore for drawing, painting, and writing to help them build pre-writing muscles and skills.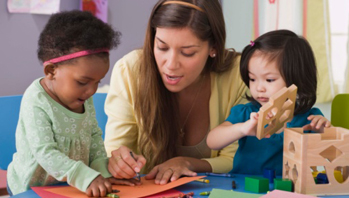 Include children in writing activities—create environmental print, make charts and signs for pretend play, or write notes to family members together.