Activities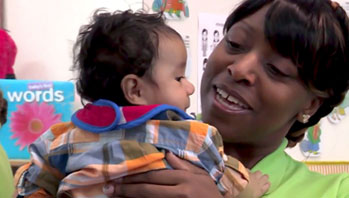 Engage in back-and-forth "talks" with a baby and get in tune with her voice, expressions, and body language as she communicates with you.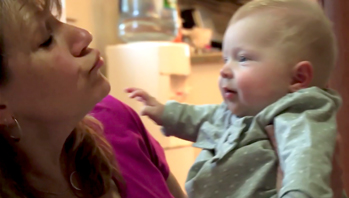 Get up close and engage in babble talk conversations with babies. Babies practice sounds by lip-reading, so let them watch your mouth as you talk.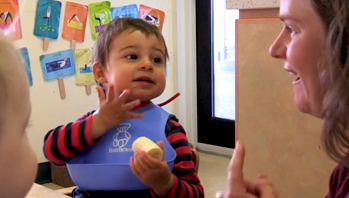 Tune into a baby's gestures and imitate them. Give her the words to go along with the gestures and when she's ready, she'll be able to use the words on her own.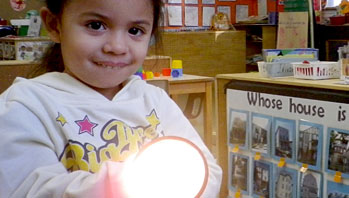 Play flashlight games with toddlers to help them build language skills. Spotlight and name an object in the room and then talk about it.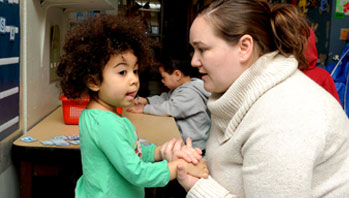 Help toddlers learn words and strategies they need to help them manage and express and feelings, stay safe, handle new situations, and resolve problems.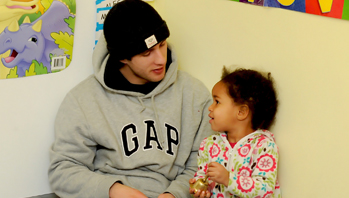 Give toddlers ongoing opportunities to ask questions. Tune into their signs and gestures of questioning and respond by giving them words for what they seem to be asking.