Activities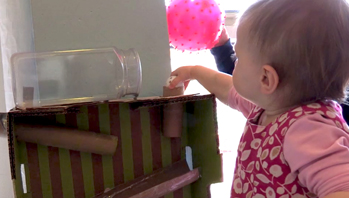 Guide a baby's exploration—or just follow her lead—as she learns about her world with her eyes, ears, hands, mouths, and actions.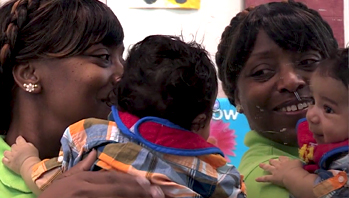 Give a baby a mirror and join him in the fun. Make silly faces, clap to a tune, point out body parts, or watch as he babbles to his new "friend."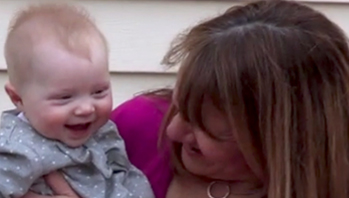 Ask family members to share what makes their baby laugh. Make a book of "laughing baby" ideas and share it with families and colleagues.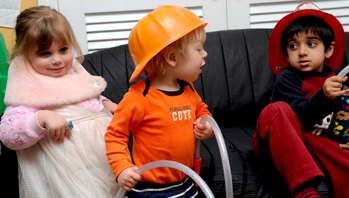 Offer a collection of used clothes and props so children can pretend to be a family member, a favorite story character, and more.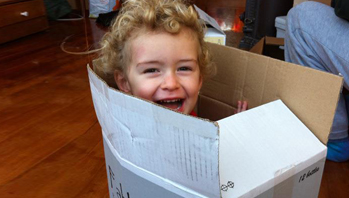 Plan and build with boxes, tubes, containers, and other everyday objects together to help children develop language, art, math, and engineering skills.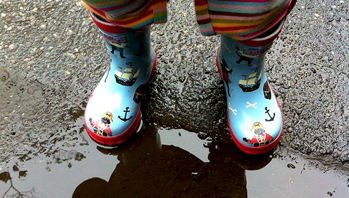 Help children master new skills, remember new ideas, and investigate the world. Find opportunities to include new concepts, ideas, and words in their play in different ways.