Activities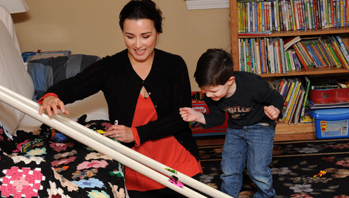 Build ramps out of everyday objects with your child. Then together explore objects that roll or slide.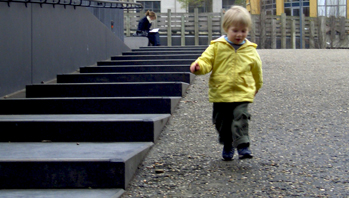 Read a book about ramps and help your child make connections to ramps found in your neighborhood.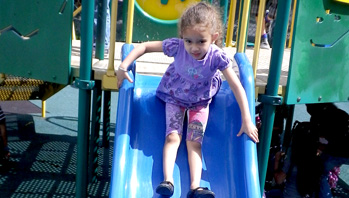 Test how different materials can make your child move down a slide faster, slower, or not at all.