Activities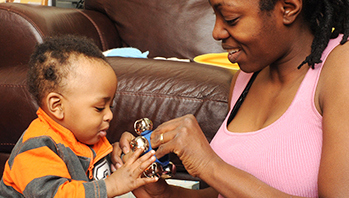 Music is a great way to get your baby moving and sets the stage for later fitness.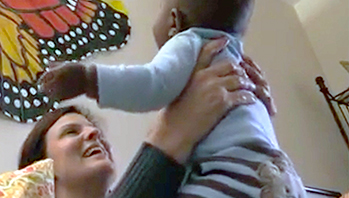 Try a song or a rhyme as you bounce your baby on your knee or hold her in your arms.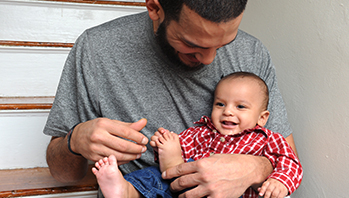 Try these fun songs as you move your hands to go with the words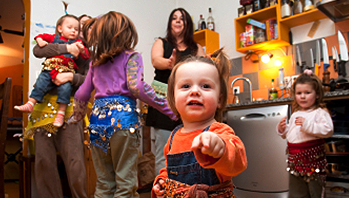 Dance together to all different kinds of music.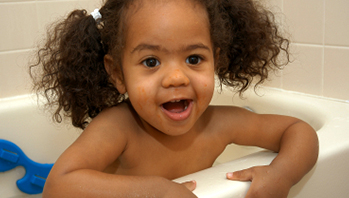 Pick a "theme" song to help your toddler make transitions throughout the day.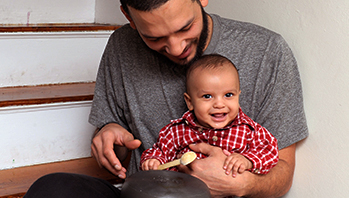 Hum, sing, whistle—what other ways can you make music? Try simple, homemade instruments, too!